**The links in this post are affiliate links and I will receive a small commission if you make a purchase after clicking on my link.

The Little Passports blog is sharing 30 Days of Science with some very exciting experiments!

Grab your explorer and go on a dinosaur excavating adventure. Once you have released your dinosaurs from their icey encasements, I am certain your kids will want to keep experimenting!



Why not make magnetic putty with your kids or design a Rainforest garden in a jar. These hands on experiments will not disappoint your young scientists!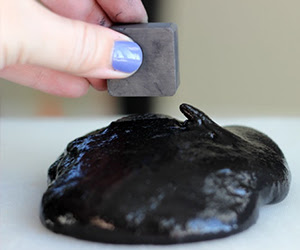 When your explorers run out of energy, read to them about one of the scientific wonders of the world: Panjin Red Beach in China. They will learn the biological science behind one of the most beautiful beaches in the world!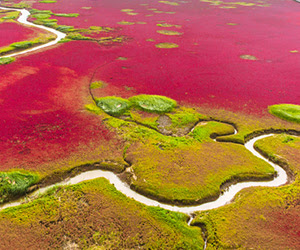 Be sure to read the bottom of the blog post - Little Passports has something brewing in the laboratory!